French as a Foreign Language courses
The University of Bordeaux is organizing French as a Foreign Language courses for international researchers and their partners who wish to develop their cultural and linguistic skills.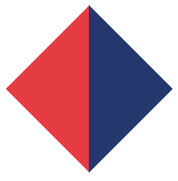 Each course is a total of 18 hours, (15 hours in class and 3 hours out in the field) over a 12 week period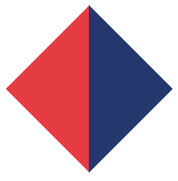 One 90-minute lesson per week, from 6pm until 7.30pm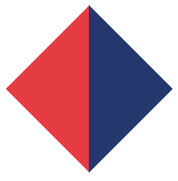 Three levels: "True beginners", "False beginners" and "Intermediate"
Who may apply?
International researchers (PhD students, post-doctoral fellows & researchers) & their partners staying at least 12 months in Bordeaux.
When?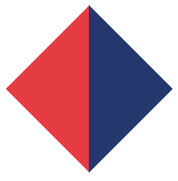 1st semester: from September 23rd until mid-December.
Where?
On the Carreire and Victoire campus sites (level dependant).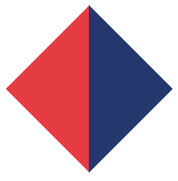 Carreire: 146 rue Léo Saignat in Bordeaux - Tram A, "Hôpital Pellegrin" stop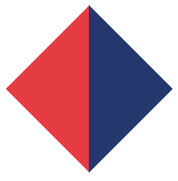 Victoire: 3ter Place de la Victoire in Bordeaux - Tram B, "Victoire" stop
75€ per person per semester. 

Full payment is due for any course started and will not be refunded in case of ulterior withdrawal. 
---